LONDON, 21 MAY 2002 - On a previous occasion I had been thwarted at my attempts to fully enjoy my french fries at London vegetarian fast food restaurant Redveg. The problem? Not enough ketchup. On my second visit, I was much more persistent and convinced the staff there to allow me to consume as much ketchup as was needed to appropriately accompany my fry consumption. The following is the step-by-step process by which the fries were eaten.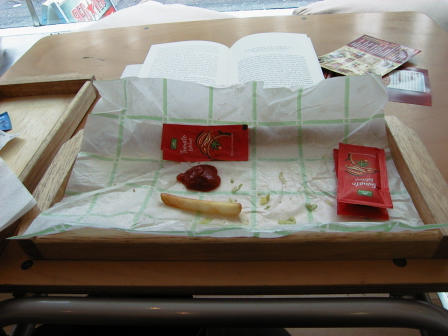 Figure 1. One packet of ketchup.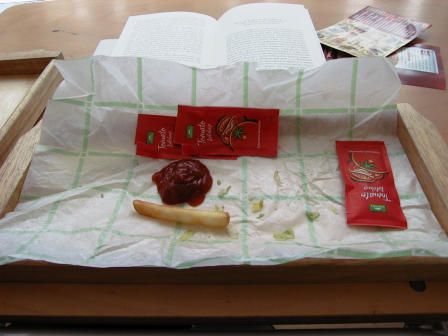 Figure 2. Two packets of ketchup.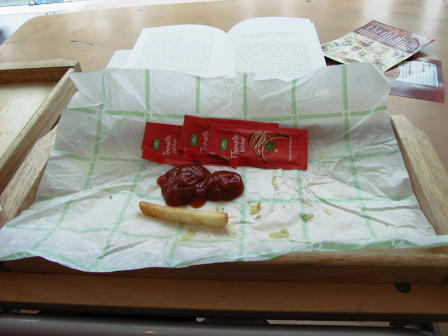 Figure 3. Three packets of ketchup.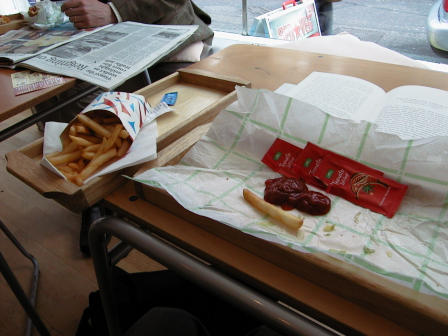 Figure 4. Three packets-worth of ketchup await use.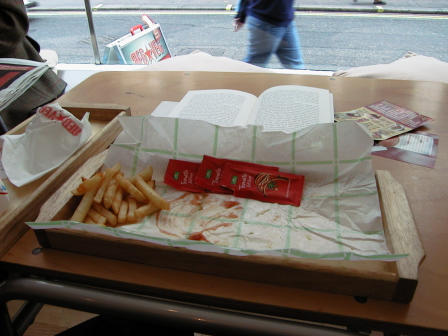 Figure 5. Three packets of ketchup have been consumed, but fries still remain.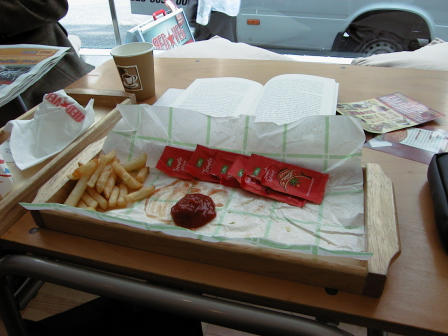 Figure 6. Two more packets of ketchup are procured.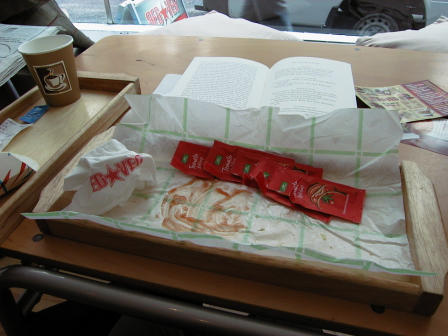 Figure 7. Five packets of ketchup are consumed for a satisfying fry experience.
Thirsty for more? Read about the first vist or the second visit.